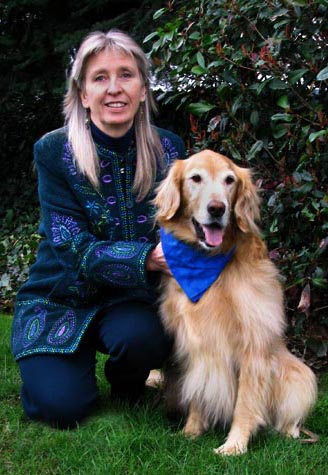 Sunday, May 22, 9 am to Noon
Learn All About Dogs from Martha
It's Martha's next teaching show with Walter Stoffel author of Lance, A Spirit Unbroken. We will finish the communication topic and move into the training and behavior modification details that you have been waiting for. We are getting to the really good stuff so hope you can join us.
Call-in numbers: (425) 373-5527 or 1-888-298-KKNW
or Email Animal World while we are on-air
Check out Current Events
Visit the Audio Archives
Please support our advertisers