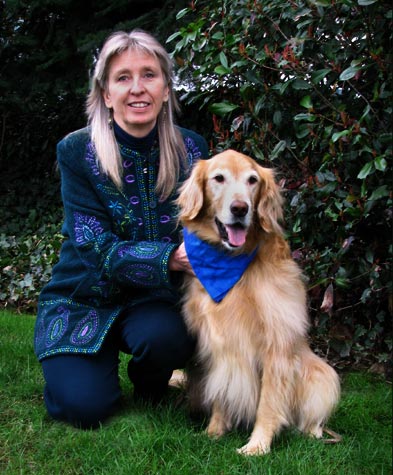 Call-in numbers:
(425) 373-5527 or
1-888-298-KKNW

Sunday, November 25, 9 a.m. to noon:
It's an encore B.E.S.T. Sunday with Dr. Nels Rasmussen and his sister, Linda Rasmussen, also a B.E.S.T. practitioner. In the studio together they helped listeners and animals with their behavioral, emotional, and physical issues, and you can receive healing energy just by listening. So enjoy it again or for the first time!
Please supp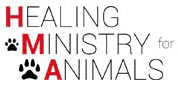 ort our sponsors and thank them for keeping us on the air!
Click on our advertiser links below: