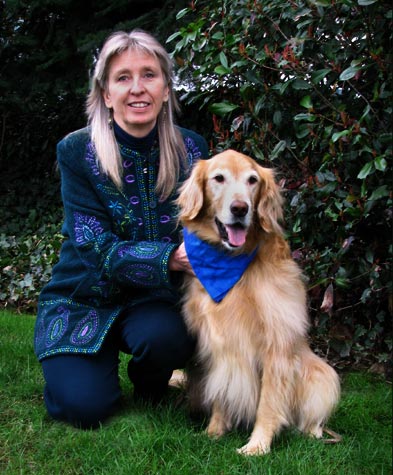 Call-in numbers:
(425) 373-5527
or
1-888-298-KKNW

Sunday, September 29, 9 a.m. to noon:
It's an Encore Presentation of Behavior, Training and Healing Sunday with Martha! As an animal behavior therapist and trainer, Martha spent pretty much the entire show discussing dog fights in domestic situations, whether it is a multiple dog household with fighting problems, or just happens out at the dog park. Great info for all!
E-mail us while we're on the air
Please supp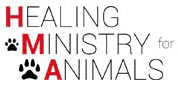 ort our sponsors and thank them for keeping us on the air!
Click on our advertiser links below: