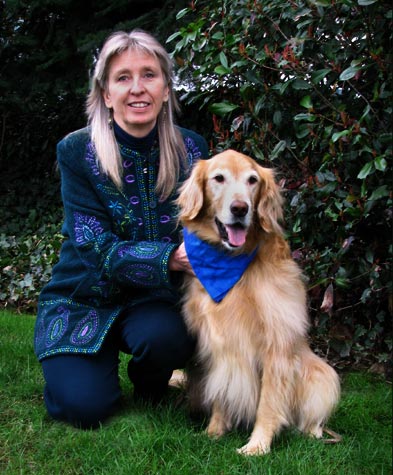 Call-in numbers:
(425) 373-5527 or
1-888-298-KKNW

Sunday, June 25, 9 a.m. to Noon
It's an encore presentation of Animal World. Hear gifted animal communicator, intuitive, medium, and reiki master Darcy Pariso help listeners connect with their animal and/or human loved ones on this side or the other. Enjoy it again or for the first time!
Please support our sponsors and thank them for keeping us on the air!
Click on our advertiser links below: