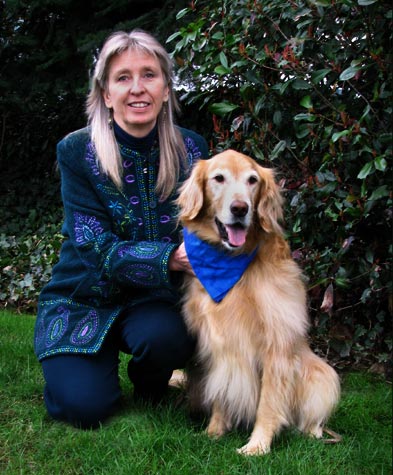 Call-in numbers:
(425) 373-5527
or
1-888-298-KKNW

Sunday, June 30, 9 a.m. to noon:
It's an encore Behavior, Training, and Healing Sunday with Martha. We caught up on a bunch of stuff, took some phone calls, and Martha covered 4th of July prep (how to keep your animals safe and healthy). You'll want to listen again... and definitely if you missed it last week. Hope you can join us!
E-mail us while we're on the air
Please supp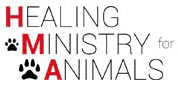 ort our sponsors and thank them for keeping us on the air!
Click on our advertiser links below: