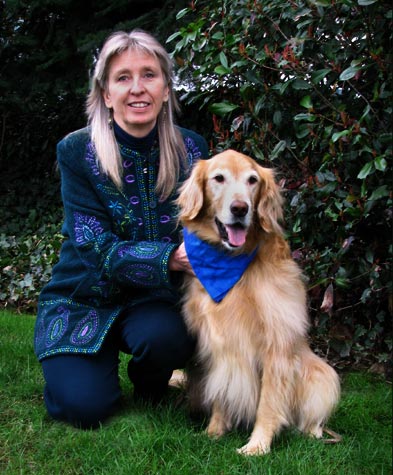 Call-in numbers:
(425) 373-5527 or
1-888-298-KKNW

Sunday, March 26, 9 a.m. to Noon
It's an encore presentation of Animal World! Tune-in to hear gifted animal communicator, intuitive, medium, and reiki master Darcy Pariso talk with listeners' animal friends on this side and the other. It was a great show so enjoy it again or for the first time!
Please support our sponsors and thank them for keeping us on the air!

Click on our advertiser links below:



y