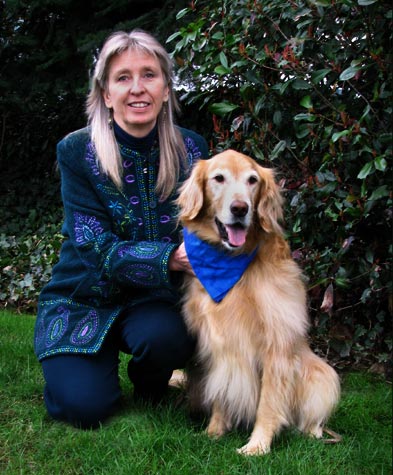 Call-in numbers:
(425) 373-5527 or
1-888-298-KKNW

Sunday, December 16, 9 a.m. to noon:
It's Behavior, Training, and Healing Sunday with Martha. As an animal behavior therapist and trainer, Martha can help with any problems you are having with your animal friends. So plan to call in with your questions or about any animal-related topic or issue you would like to discuss. We'll also talk about the holidays and our animal friends, and great animal gifts!
Please supp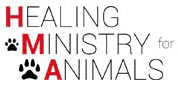 ort our sponsors and thank them for keeping us on the air!
Click on our advertiser links below: