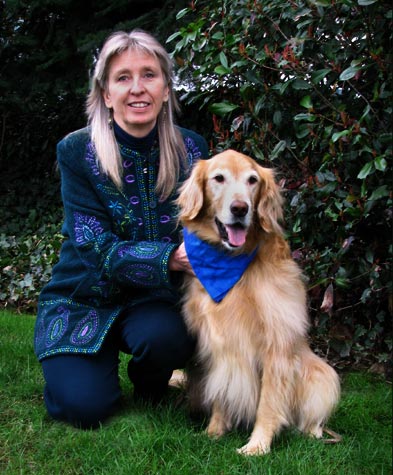 Call-in numbers:
(425) 373-5527 or
1-888-298-KKNW

Sunday, July 22, 9 a.m. to noon:
It's Behavior, Training, and Healing Sunday with Martha! As an animal behavior therapist and trainer, Martha will explain how she works and what is involved in the process, and will take your phone calls / questions. We will also get to know our newest call screener. Hope you can join us!
Please supp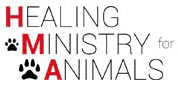 ort our sponsors and thank them for keeping us on the air!
Click on our advertiser links below: