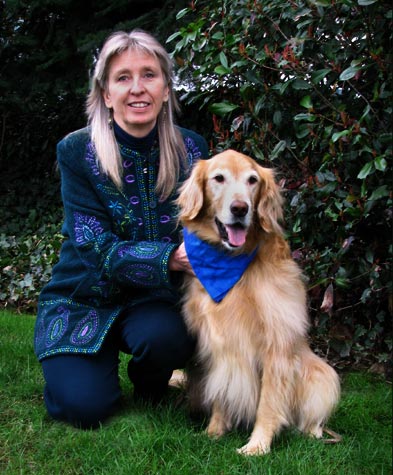 Call-in numbers:
(425) 373-5527 or
1-888-298-KKNW

Sunday, October 1, 9 a.m. to Noon
It's Shelter, Rescue, Sanctuary, and Anything That Helps Our Animal Friends Sunday. We'll check-in on local shelters and rescues like Missy's Rescue and Homeward Pet Adoption Center and more time with Geri from Equine and Horse and Donkey Rescue, plus the Ananda Institute of Living Yoga.
Please support our sponsors and thank them for keeping us on the air!
Click on our advertiser links below: