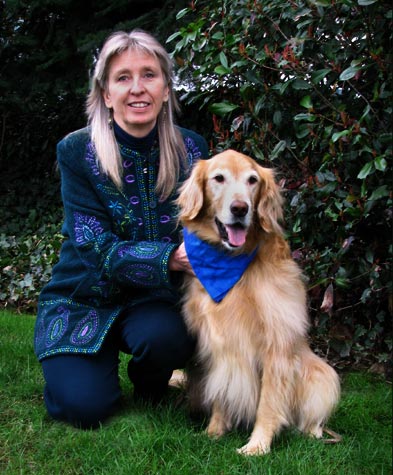 Call-in numbers:
(425) 373-5527 or
1-888-298-KKNW

Sunday, August 19, 9 a.m. to noon:
It's a Harmonic and Energy-Shifting Sunday with Jude & Paul Ponton from the Whispering Dragon Center in Seattle in the studio. They'll have their acutonics forks and chimes, Tibetan bell and bowls, pua, didge, and rattle, ready to do remote treatments for you and/or your animal friends. Hope you can join us and call-in for your free remote session!
Please supp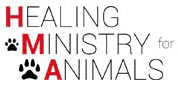 ort our sponsors and thank them for keeping us on the air!
Click on our advertiser links below: