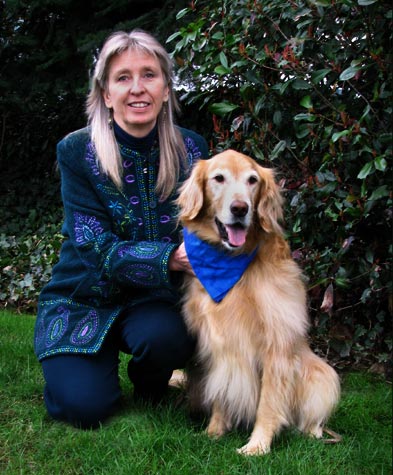 Call-in numbers:
(425) 373-5527 or
1-888-298-KKNW

Sunday, September 30, 9 a.m. to noon:

It's an encore presrentation of Animal World! It's Behavior, Training, and Healing Sunday with Martha. Tune in for lots of important pet food and flea control product information, an update on the cat killings in Thurston County, Blessings of the Animals for the Feast of St. Francis, Janis from Nupro Supplements, and more!
Please supp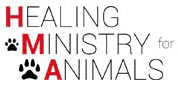 ort our sponsors and thank them for keeping us on the air!
Click on our advertiser links below: