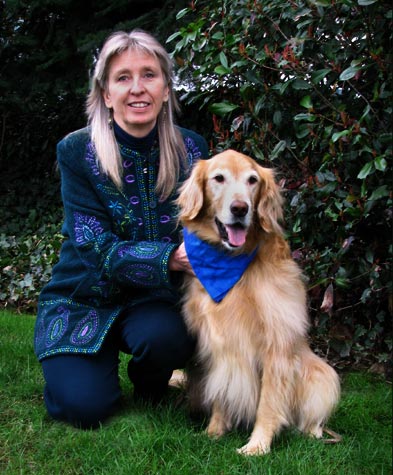 Call-in numbers:
(425) 373-5527
or
1-888-298-KKNW

Sunday, April 21, 9 a.m. to noon:
It's Easter Sunday and we are taking the day off, so tune in to hear our last Shelter, Rescue, and Sanctuary Sunday, remembering our beloved Dr. Bill Burlingame, and all the details about Missy's Rescue in Lake City closing their doors on April 30. Lots of animals to place or foster before that date, so please tune in if you can help!
E-mail us while we're on the air
Please supp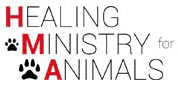 ort our sponsors and thank them for keeping us on the air!
Click on our advertiser links below: