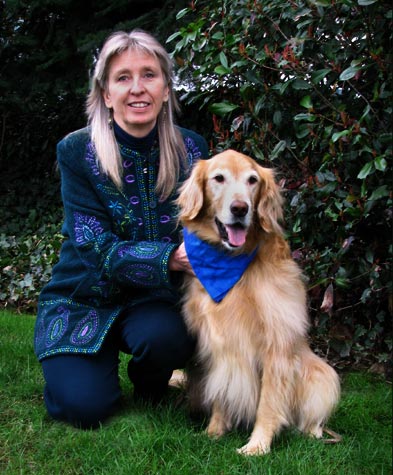 Call-in numbers:
(425) 373-5527
or
1-888-298-KKNW

Sunday, September 1, 9 a.m. to noon:
Behavior, Training, and Healing Sunday - It's Shelter, Rescue, Sanctuary, and Anything That Helps Our Animal Friends Sunday. We'll check on Seattle Dogs Homeless Program, chat with Ananda Institute of Living Yoga about upcoming events and classes, tell you about September's special animal holidays, plus we'll feature and get to know the new Northwest Canine Coalition and the great work they are doing.
E-mail us while we're on the air
Please supp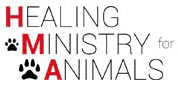 ort our sponsors and thank them for keeping us on the air!
Click on our advertiser links below: