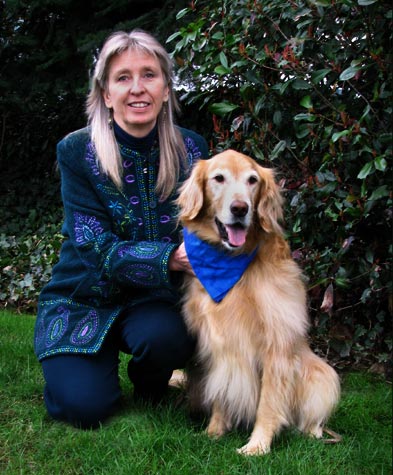 Call-in numbers:
(425) 373-5527
or
1-888-298-KKNW

Sunday, November 24, 9 a.m. to noon:
It's an encore presentation of Animal World. Tune in to hear Dr. Nels Rasmussen and his sister, Linda Rasmussen, doing remote treatments on callers and their animal friends. It was a great and super fun show with helpful info for everyone. Join us!
E-mail us while we're on the air
Please supp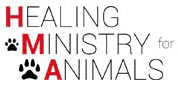 ort our sponsors and thank them for keeping us on the air!
Click on our advertiser links below: