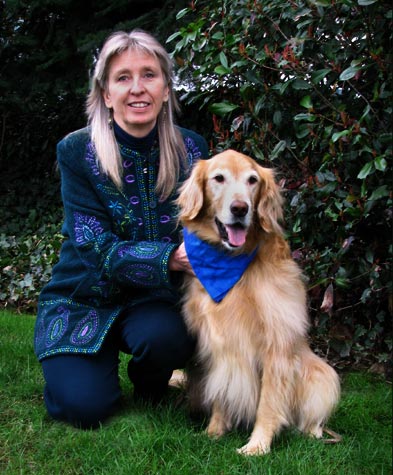 Call-in numbers:
(425) 373-5527
or
1-888-298-KKNW

Sunday, March 24, 9 a.m. to noon:
It's our first Vet Sunday with Dr. Margo Roman, an integrative vet from New England. Dr. Roman does Plechner, chiropractic, acupuncture, homeopathy, herbs, and lectures all over the world out about her groundbreaking therapies. She is amazing, so join us to get to know her and hear about her pioneering work for our animal friends!
E-mail us while we're on the air
Please supp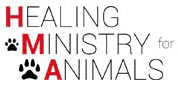 ort our sponsors and thank them for keeping us on the air!
Click on our advertiser links below: