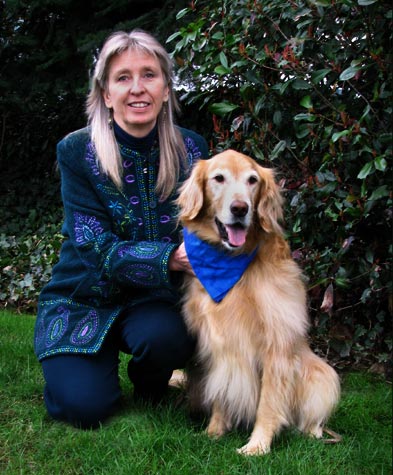 Call-in numbers:
(425) 373-5527
or
1-888-298-KKNW

Sunday, December 15, 9 a.m. to noon:
It's another Behavior, Training, and Healing Sunday with Martha. We'll have open phone lines, plus Positive Talk Radio's Kevin MacDonald will join Martha again in the studio. We''ll take your calls as we get to know Kevin again and find out what he will be doing on the show. Plus holiday tips and gift suggestions. Hope you can join us for all the fun!
E-mail us while we're on the air
Please supp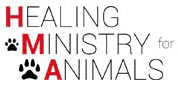 ort our sponsors and thank them for keeping us on the air!
Click on our advertiser links below: