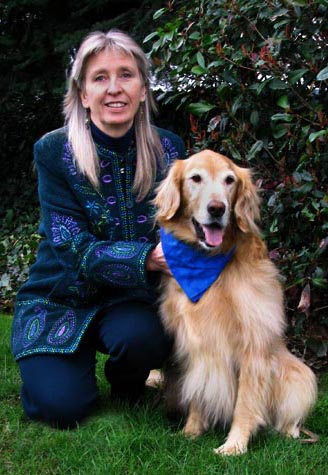 Sunday, February 16, 9-10:30 am
Behavior, Healing, and Training Sunday with Martha
It's a very short show due to sports, but there's plenty of time for stories and a phone call or two. Join us!
Sunday, February 23, 9 am to noon
Positive Talk Sunday with Kevin McDonald
This week Kevin will be educating, uplifting, and entertaining the human animal, Kevin's first guest will be author Matt Shea with more great stories, and he's got another great guest lined up as well!
Sunday, March 1, 9 am to noon
Shelter Rescue, Sanctuary Sunday
Our favorite animal activist, Alyne Fortgang, joins Martha to share her latest project relating to the Seattle Aquarium, and it's huge. Plus, we'll check on Seattle Dogs Homeless Program and chat with the Ananda Institute of Living Yoga!
Call-in numbers: (425) 373-5527 or 1-888-298-KKNW
or Email Animal World while we are on-air
Check out Current Events
Visit the Audio Archives
Please support our advertisers