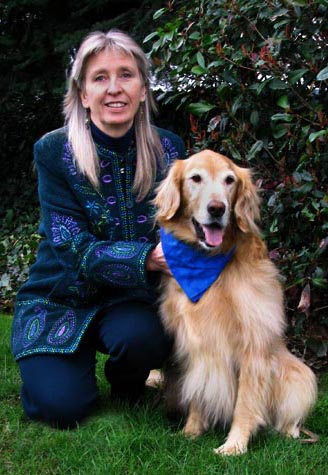 Sunday, January 26, 9 am to noon

Positive Talk Sunday

It's Positive Talk Sunday with Kevin and Cathy on Animal World, where we will be educating, entertaining, and uplifting the human animal. They will have great guests, a variety of topics, indepth interviews, and lots of fun. Hope you can join them!
Call-in numbers: (425) 373-5527 or 1-888-298-KKNW
or Email Animal World while we are on-air
Check out Current Events
Visit the Audio Archives
Please support our advertisers