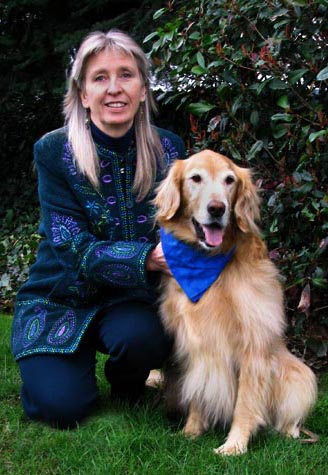 Sunday, October 25, 9 am to noon
Positive Talk Sunday with Kevin McDonald

Join Kevin for a show educating, entertaining, and uplifting the human animal. Kevin welcomes back medium and personal awareness coach Natasha Venter to host with him. Join them and call in for your free reading with Natasha. And don't forget your dancing shcoes for The Love Train!
Call-in numbers: (425) 373-5527 or 1-888-298-KKNW
or Email Animal World while we are on-air
Check out Current Events
Visit the Audio Archives
Please support our advertisers