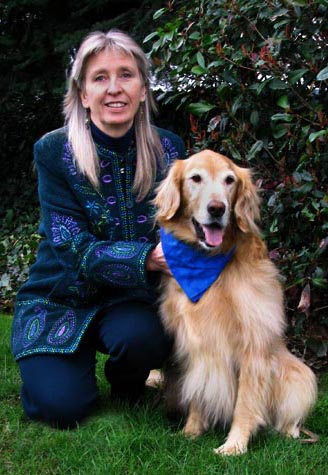 Sunday, December 6, 9 am to noon
Shelter, Rescue, Sanctuary Sunday

This week Martha will check on all of our regulars, like MEOW Cat Rescue, Help Animals India, Seattle Dogs' Homeless Program, and she'll chat with the Ananda Institute of Living Yoga. The Jingle Cats and Dogs will also be unleashed, so we'll be singing' and dancin' along. Hope you can join us!
Call-in numbers: (425) 373-5527 or 1-888-298-KKNW
or Email Animal World while we are on-air
Check out Current Events
Visit the Audio Archives
Please support our advertisers