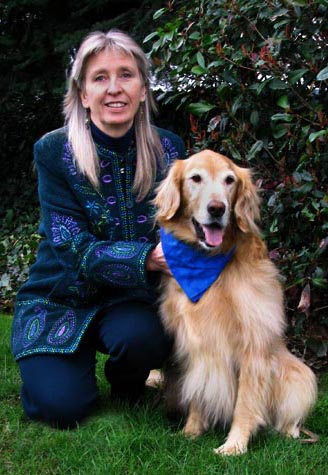 Sunday, January 24, 9 am to noon
Very special guest: Helen Thayer
We have an extra week this month and we are going to spend most of it with National Geographic Exployer and bestselling author, Helen Thayer. Hear how she is dealing with the pandemic, the new book she just finished, the new one she's now working on, and her planned adventures to come. Hope you can join us!
Call-in numbers: (425) 373-5527 or 1-888-298-KKNW
or Email Animal World while we are on-air
Check out Current Events
Visit the Audio Archives
Please support our advertisers